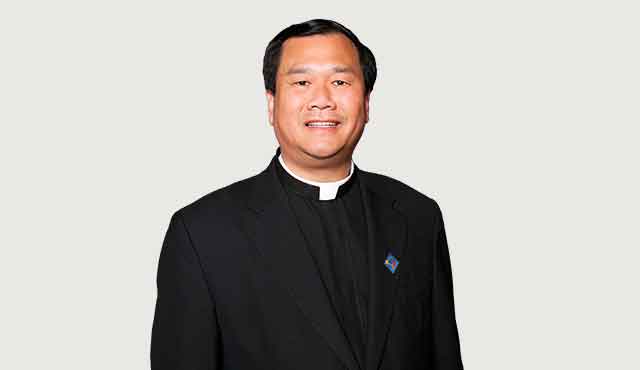 FATHER JOSEPH LUAN NGUYEN
PASTOR
Years in the priesthood : since 1990
Favorite book: "The Road of Hope," Cardinal Thuan Nguyen
Favorite travel destinations: The Holy Land, Rome, Vietnam
Favorite pastimes:   Reading, jogging, going out to movies
Favorite scripture: John 10:14 – "I am the good shepherd, and I know mine and mine know me."
"My role is to be a shepherd and to reach out and to help God's people understand how to love the Lord more intimately, to serve others, and to empower them to do ministry in the Church."
– Father Joseph Luan Nguyen
Profile in OC Catholic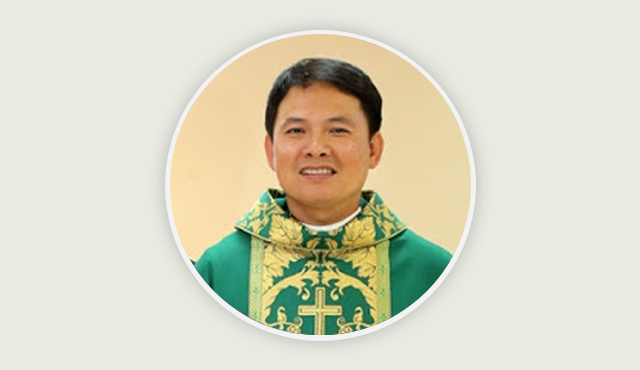 FATHER TIMOTHY NGUYEN
PAROCHIAL VICAR
Hello Parishioners of Our Lady of La Vang, I am originally from Vietnam. I was born in 1970 during the Vietnam War. My parents were a school teacher. My family came to the Orange County in 1985. I graduated from Irvine H.S. in 1989 and accepted to be a Salesian candidate at De Sales Hall in Bellflower.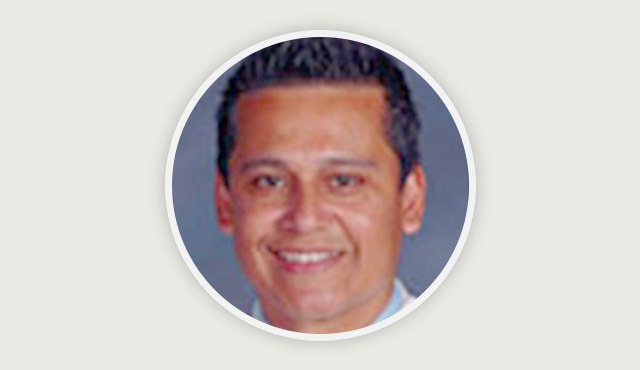 DEACON GUILLERMO
DEACON
Deacon Guillermo Torres was born and raised in Mexico, where he grew up and attended,Colegio Nacional de Educacion Profecional and graduated as an Industrial Chemist.
Deacon Guillermo is married to his beautiful and talented wife Angela. They are both blessed with one daughter and two sons.