PENANCE SERVICE
Our Parish will have Penance Service to prepare for Easter on Monday, March 27, 2017 at 7:00PM, it will be in trilingual.
BUILDING AND SHRINE FUNDRAISING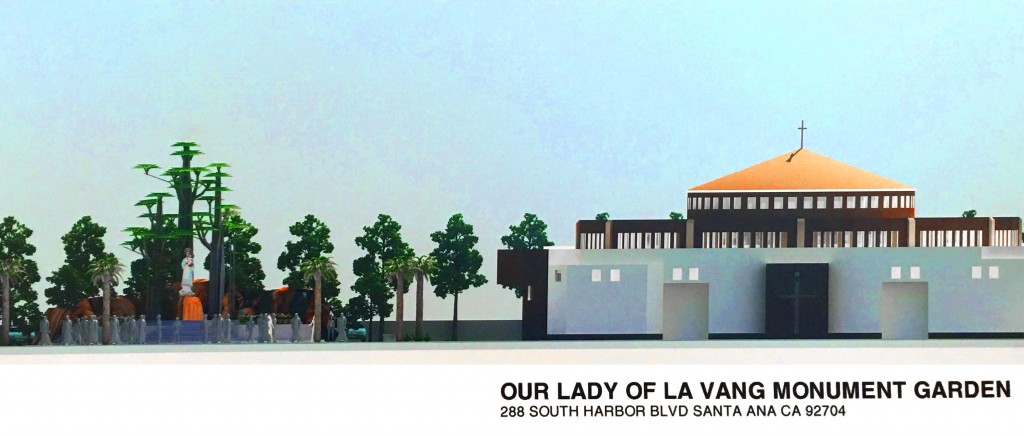 Why do we need to build the SHRINE and BUILDING
Welcome to Our Lady of La Vang. This is the year we celebrate our 10th year aniversary. Together our parish invite you to share our contribution especially a campaign for new building and Shrine of Our Lady of Lavang. God bless you.

Campaign from 2013 to 2017
PASTOR'S CORNER
Sunday, March 26, 2017
Dear Brothers and Sisters in Christ!
Our parish will begin the second stage of the campaign for the New Building and the Shrine. During the weekend mass- es, I ask all of you to take an envelope home and for each family please donate $500 for this year. Presently, our parish has over 3,000 registered families, and if every family would donate $500 dollars then we will have 1 million and a half dollars. If you want to be a special donor, please contribute $3,000 dollars or more. Please contact the office. We need to build the new classrooms for our children! Each weekend, we have 800 children for CCD and confirmation for Viet- namese and Spanish. I ask you to be generous so we can build our New Building and the Grand Shrine of Our Lady of La Vang soon. May God, through the intercession of Our Lady of La Vang, bless each one of you for your love, sup- port, and generosity to our parish!
Reverend Joseph Luan Nguyen, Pastor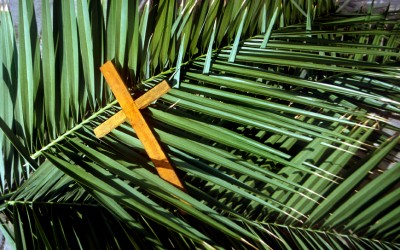 We are asking for palms branches to use for Palm Sunday. If you have... read more
Weekdays
Monday 8:30 am: Vietnamese
Tuesday 8:30 am: Spanish
Wednesday 8:30 am: Vietnamese
Thursday 8:30 am: Spanish
Friday 8:30 am: Vietnamese
Saturday
Saturday 8:00 am: Vietnamese
Saturday 6:00 pm : Vietnamese & English
Saturday 8:00 pm: Spanish
Sunday
Sunday 6:30 am: Vietnamese
Sunday 8:30 am: Vietnamese
Sunday 10:30 am: Vietnamese
Sunday 12:30 pm: Spanish
Sunday 4:30 pm: English (Youth)
Sunday 6:30 pm: Vietnamese