BUILDING AND SHRINE FUNDRAISING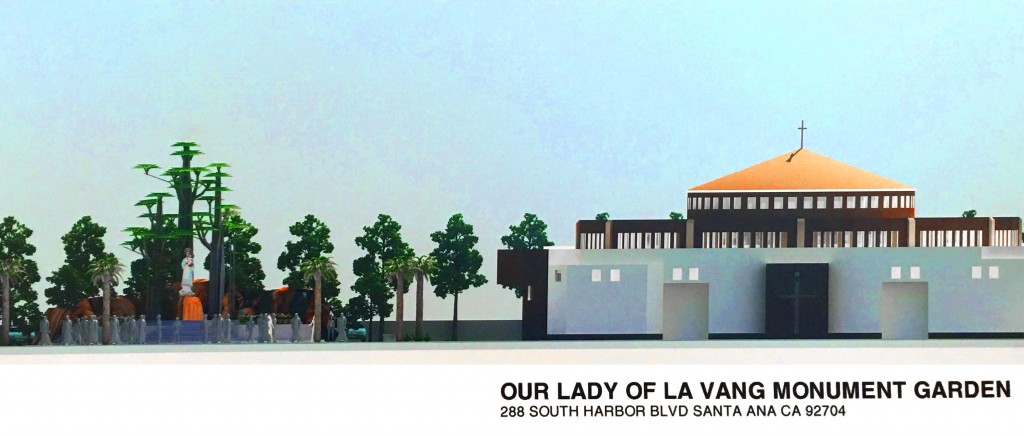 Why do we need to build the SHRINE and BUILDING
Welcome to Our Lady of La Vang. This is the year we celebrate our 10th year aniversary. Together our parish invite you to share our contribution especially a campaign for new building and Shrine of Our Lady of Lavang. God bless you.

Campaign from 2013 to 2017
PASTOR'S CORNER
Sunday, February 26, 2017
Dear Brother and Sisters in Christ!
This coming Wednesday, March 1, 2017, is Ash Wednesday, the beginning of Lent. Lent is a time of prayer, almsgiving, and sacrifice. I hope that each one of us will use these forty days and forty nights wisely to renew our faith, commitment, and love for the Lord. As the Bible says: Remember you are dust and unto dust you shall return. Each Friday there will be Stations of the Cross in the morning at 8 am for the Vietnamese group and 7pm for the Hispanic Community. I also encourage you to continue to pledge for our Diocese's 2017 PSA and to donate to our parish's New Building Project and Grand Shrine of Our Lady of La Vang fund so we can start our construction soon. May God bless each of you with peace, joy, and generosity!
Reverend Joseph Luan Nguyen, Pastor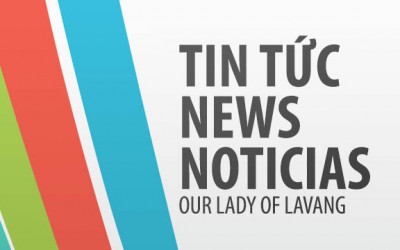 To all students of English Catechism Program, – Classes will... read more
Weekdays
Monday 8:30 am: Vietnamese
Tuesday 8:30 am: Spanish
Wednesday 8:30 am: Vietnamese
Thursday 8:30 am: Spanish
Friday 8:30 am: Vietnamese
Saturday
Saturday 8:00 am: Vietnamese
Saturday 6:00 pm : Vietnamese & English
Saturday 8:00 pm: Spanish
Sunday
Sunday 6:30 am: Vietnamese
Sunday 8:30 am: Vietnamese
Sunday 10:30 am: Vietnamese
Sunday 12:30 pm: Spanish
Sunday 4:30 pm: English (Youth)
Sunday 6:30 pm: Vietnamese