BUILDING AND SHRINE FUNDRAISING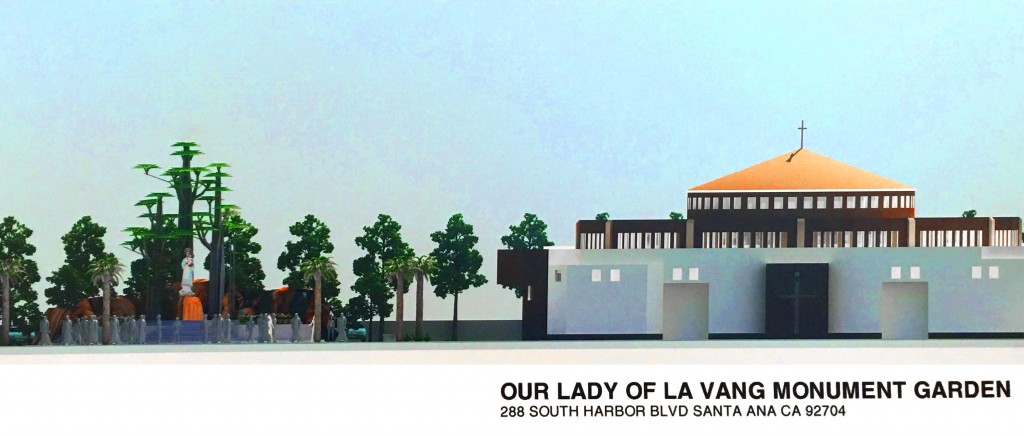 Why do we need to build the SHRINE and BUILDING
Welcome to Our Lady of La Vang. This is the year we celebrate our 10th year aniversary. Together our parish invite you to share our contribution especially a campaign for new building and Shrine of Our Lady of Lavang. God bless you.

Campaign from 2013 to 2017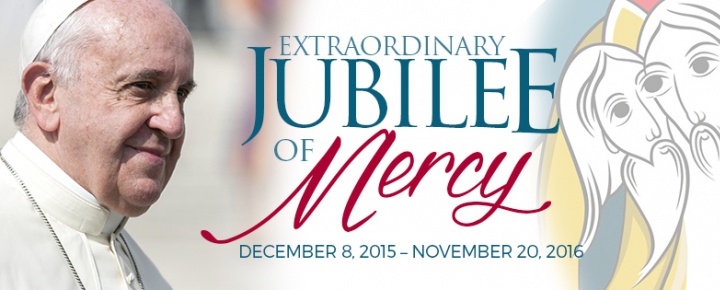 PASTOR'S CORNER
Sunday, July 24, 2016
Dear Brothers and Sisters in Christ!
First, we thank Almighty God for the success of the Parish Rummage Sale. Again, we are very grateful to the Vietnamese Council, organizations, groups, parishioners, volunteers, and benefactors who worked so diligently for the parish. Second, our parish is planning for our 10-year Church Dedication Anniversary and Parish Festival! The Festival will take place August 26-28, 2016. On Friday, August 26, at 6pm, Bishop Vann will preside at our mass, and it will be followed by the opening of the festivities outside. I ask that you continue to send in your raffle ticket stubs and donations. Please put your donation and ticket stubs into the envelope, and deposit it in the collection basket or bring it into the office. The bilingual Catechetical program will begin registration for our students soon. For those who want to inquire about the Catholic Faith, please also register at the office.
Sincerely yours in Jesus Christ and Our Lady of La Vang!
Reverend Joseph Luan Nguyen, Pastor
Weekdays
Monday 8:30 am: Vietnamese
Tuesday 8:30 am: Spanish
Wednesday 8:30 am: Vietnamese
Thursday 8:30 am: Spanish
Friday 8:30 am: Vietnamese
Saturday
Saturday 8:00 am: Vietnamese
Saturday 6:00 pm : Vietnamese & English
Saturday 8:00 pm: Spanish
Sunday
Sunday 6:30 am: Vietnamese
Sunday 8:30 am: Vietnamese
Sunday 10:30 am: Vietnamese
Sunday 12:30 pm: Spanish
Sunday 4:30 pm: English (Youth)
Sunday 6:30 pm: Vietnamese