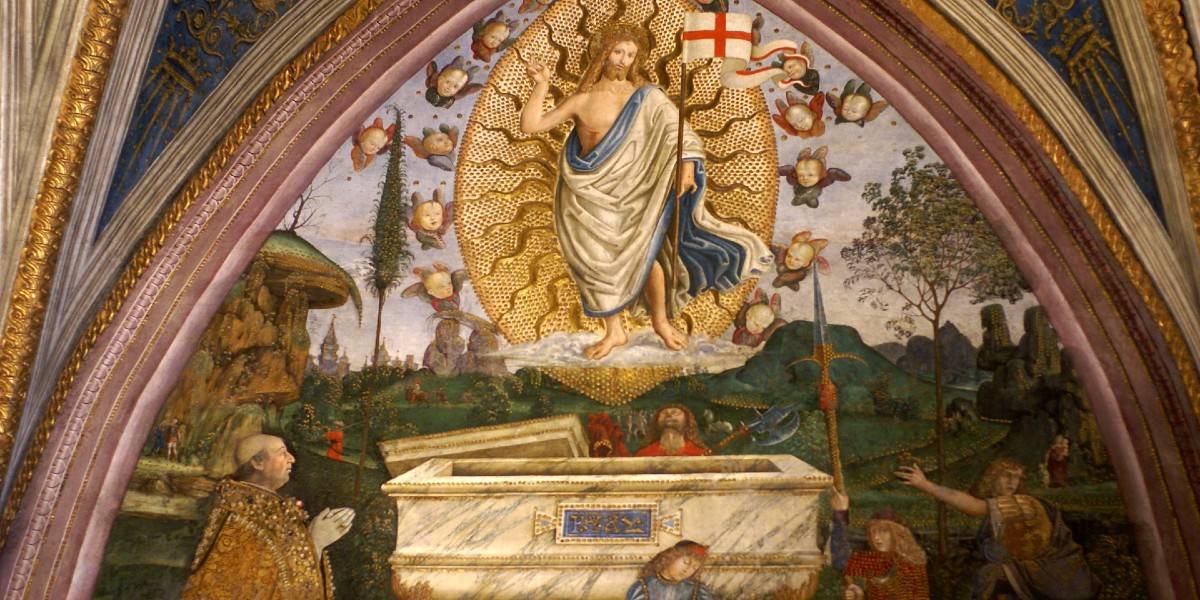 Today, together with the whole Church throughout the world, we celebrate the Feast of the Risen Lord! Jesus Christ has
conquered death and sin that we may have the newness of life.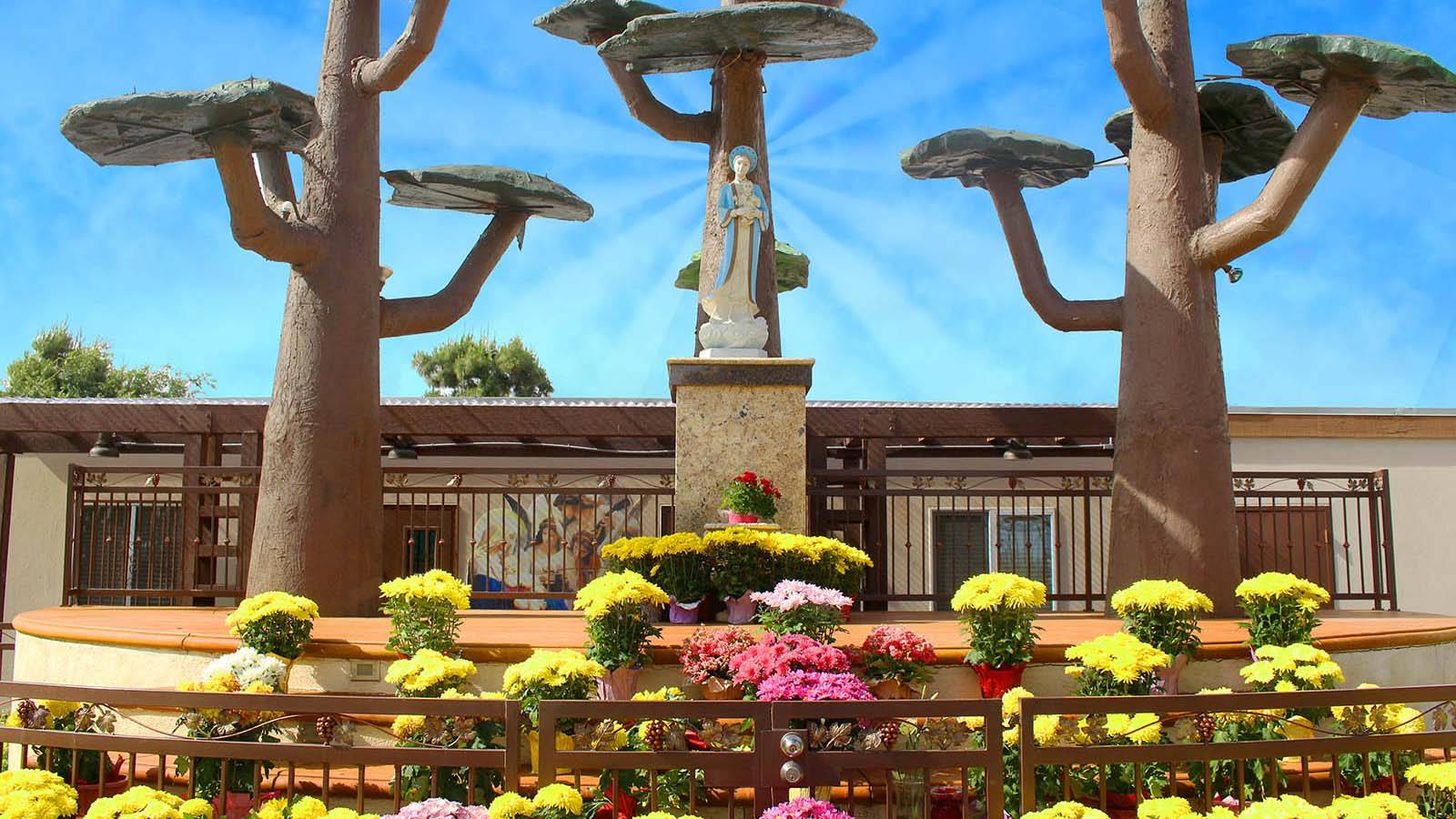 Welcome to Our Lady of Lavang

PSA CAMPAIGN FOR OUR DIOCESE OF ORANGE
Please respond generously to the PSA.
Your participation in the Pastoral Services Appeal makes a real and tangible impact on lives in our parishes, schools and communities. The very future of our faith depends on how we celebrate our blessings today and how we choose to share them. Please respond generously to the PSA. Thank you and God Bless.
Happy Easter!
Mass Schedule
2022 PSA
BAPTISM
Our parish has monthly Baptism for Children (bilingual Vietnamese-English), from 7 years old and under, 2:00 PM – 3:00 PM, every Sunday in the second week of each month.
Mass Schedule
Saturday: 6:00PM (Vietnamese & English)
Sunday: 4:00PM Youth (English)
Wedding
Download form and things to do before wedding at Our Lady of Lavang.
Funeral
Please contact Our Lady of Lavang Office (714) 775-6200, or our pastor Joseph Luan Nguyen, extension 201.
Pastor's Corner
Sunday, May 22, 2022
Dear Brothers and Sisters in Christ!
Our parish just had a wonderful Confirmation Mass of our Confirmation Students. I want to express my spe-cial thanks to Sr Thu Huong, Paola Flores and Confirmations teams who have worked so hard for our Confir-mations students. I hope that our students will continue to attend masses and pray with your families. Please continue to support PSA 2022 and our parish new building project and the Shrine of Our Lady of La Vang. May the Lord through the intercession of Our Lady of La Vang bless each one of you with peace love and joy!
Today's readings show us the effects of the abiding presence of God in His Church and of His indwelling in each one of us. The first reading, taken from the Acts of the Apostles, tells us how the indwelling of the Holy Spirit in the Church helped the apostles to solve a major doctrinal problem about the Gentiles becoming Christians, which shook the very foundation of the early Church. The second reading, taken from the Book of Revelation, describes the Church as the Heavenly Jerusalem, a city united in love, with the victorious Jesus residing in it and in each of its members, replacing the holy presence of God in the Holy of Holies in the Tem-ple in Jerusalem. The Gospel passage reminds us that the Holy Spirit, abiding within us, is our teacher and the source of all peace. The passage offers a vision of hope. Jesus promises his followers that the Holy Spirit will come and instruct them in everything they need to know.
The message for us to reflect on this Sunday is that we need to be aware of the abiding presence of God within us. We live in the New Covenant of Jesus, facing daily uncertainty, conflict, and temptations. It is the abiding presence of God within us that enables us to face the future with undying hope and true Christian courage. However, to be able to receive His gifts, it is necessary for us to spend a little time each day in personal prayer talking to God and listening to Him. We must deepen our relationship with Jesus, learn to get in touch with him, and sincerely love him. When we listen to the Holy Spirit, we will know His plan for our lives and His solutions to whatever problems we face. We will be able to love our fellow human beings, and there will be a core of peace within us. The Holy Spirit, Whom the Risen Lord asked His Father to send upon His Church, prompts us to turn to His Holy Scriptures for support and encouragement, enables us to learn the Divine truths, and always grants us His peace. The Holy Spirit teaches us through the Scriptures and preaching dur-ing the Holy Mass. Jesus loves us and comes to us in Communion. When the Mass is ended, we go forth in the peace of Christ -- all this under the guidance of the Holy Spirit.
Sincerely yours in the Risen Lord and Our Lady of La Vang!
Reverend Joseph Luan Nguyen.
Pastor
Ðức Giám Mục Kevin W. Vann Kính mời tất cả giáo dân của Giáo Phận Orange đến tham dự Thánh Lễ Truyền Dầu Thứ Hai, 11 tháng 4 năm 2022 vào lúc 5:30PM chiều tại Nhà Thờ Chính Tòa Chúa Kitô (Christ Cathedral) 13280 Chapman Ave, Garden Grove, CA...
Weekdays
Monday 8:30 am: Vietnamese
Tuesday 8:30 am: Vietnamese
Wednesday 8:30 am: Vietnamese
Thursday 8:30 am: Spanish
Friday 8:30 am: Vietnamese
Saturday
Saturday 8:00 am: Vietnamese
Saturday 6:00 pm : Vietnamese & English

Sunday
Sunday 6:30 am: Vietnamese
Sunday 8:30 am: Vietnamese
Sunday 10:30 am: Vietnamese
Sunday 12:30 pm: Spanish
Sunday 4:00 pm: English (Youth)
Sunday 6:00 pm: Vietnamese