hallelujah
The Lord is truly Risen, Hallelujah hallelujah!
BUILDING AND SHRINE FUNDRAISING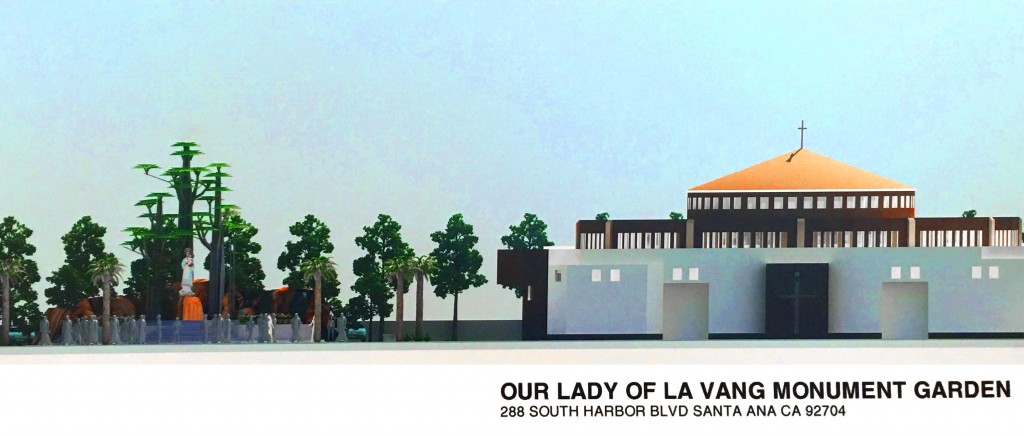 Why do we need to build the SHRINE and BUILDING
Welcome to Our Lady of La Vang. This is the year we celebrate our 10th year aniversary. Together our parish invite you to share our contribution especially a campaign for new building and Shrine of Our Lady of Lavang. God bless you.

Campaign from 2013 to 2017
PASTOR'S CORNER
Divine Mercy Sunday, April 23, 2017
Dear Brothers and Sisters in Jesus the Risen Lord!
Today is Divine Mercy Sunday! This feast was instituted by Saint Pope John Paul II in 2002. In 1931, Jesus appeared to Saint Faustina and asked her to have a special devotion to the Divine Mercy. God is so merciful and compassionate! Let us love one another as the Lord loves us. Let us continue to pledge for our New Building and Grand Shrine of Our Lady of La Vang. With your generosity, we will be able to break ground soon. May the Risen Lord, through the intercession of our Lady of La Vang, bless and grant all of you peace, love, and joy!
Reverend Joseph Luan Nguyen, Pastor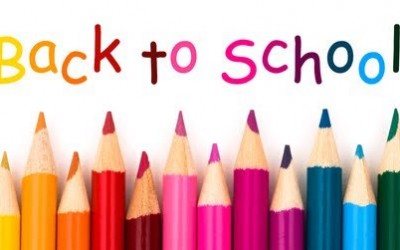 Students from Religious Education, Eucharistic Youth and Vietnamese... read more
Weekdays
Monday 8:30 am: Vietnamese
Tuesday 8:30 am: Spanish
Wednesday 8:30 am: Vietnamese
Thursday 8:30 am: Spanish
Friday 8:30 am: Vietnamese
Saturday
Saturday 8:00 am: Vietnamese
Saturday 6:00 pm : Vietnamese & English
Saturday 8:00 pm: Spanish
Sunday
Sunday 6:30 am: Vietnamese
Sunday 8:30 am: Vietnamese
Sunday 10:30 am: Vietnamese
Sunday 12:30 pm: Spanish
Sunday 4:30 pm: English (Youth)
Sunday 6:30 pm: Vietnamese