Reconciliation for Advent
on December 14, 2014 at 7PM in three languages
BUILDING AND SHRINE FUNDRAISING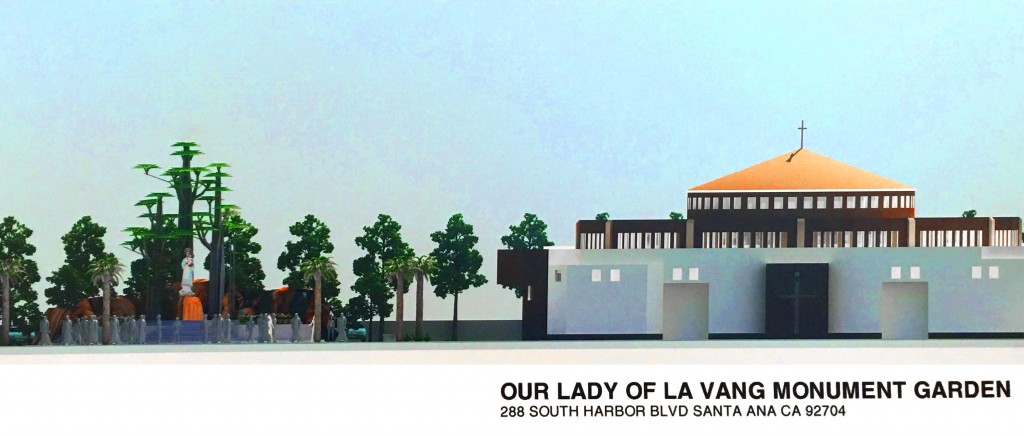 Why do we need to build the SHRINE and BUILDING
Welcome to Our Lady of La Vang. This is the year we celebrate our 10th year aniversary. Together our parish invite you to share our contribution especially a campaign for new building and Shrine of Our Lady of Lavang. God bless you.

Campaign from 2013 to 2017
PASTOR'S CORNER
Sunday, December 4, 2016
Dear Brothers and Sisters in Christ!
As we enter the month of December, we also celebrate the season of Advent. There will be special masses during this month which will lead us to the Feast of Christmas. Today, the Vietnamese Catholic Mothers celebrate the Immaculate Conception of the Blessed Virgin Mary, their patroness. Together with Father Timothy Nguyen, we want to congratulate all the Catholic Mothers on their feast day! May God, through the intercession of the Blessed Virgin Mary, bless each one of you with love, peace, and joy. Catholic Mothers, we also want to express our deepest appreciation for your love, sacrifice, and service, and that you continue to be joyful supporting our parish. This Wednesday, December 7, we will begin our Vigil Mass for the Immaculate Conception at 6pm. On Thursday, December 8th we will have mass services at 6:30am, 8:30am, 12pm, and 5:30pm in Vietnamese, and Mass in Spanish at 7:30pm. Please come to celebrate Mary's Feast and pray for peace in the world and for our families.
Reverend Joseph Luan Nguyen, Pastor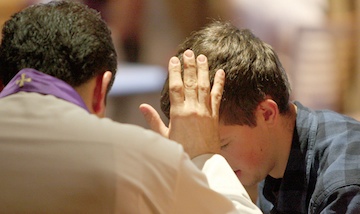 We will have Reconciliation for Advent on , December 14, 2014 at 7PM... read more
Weekdays
Monday 8:30 am: Vietnamese
Tuesday 8:30 am: Spanish
Wednesday 8:30 am: Vietnamese
Thursday 8:30 am: Spanish
Friday 8:30 am: Vietnamese
Saturday
Saturday 8:00 am: Vietnamese
Saturday 6:00 pm : Vietnamese & English
Saturday 8:00 pm: Spanish
Sunday
Sunday 6:30 am: Vietnamese
Sunday 8:30 am: Vietnamese
Sunday 10:30 am: Vietnamese
Sunday 12:30 pm: Spanish
Sunday 4:30 pm: English (Youth)
Sunday 6:30 pm: Vietnamese