hallelujah
The Lord is truly Risen, Hallelujah hallelujah!
BUILDING AND SHRINE FUNDRAISING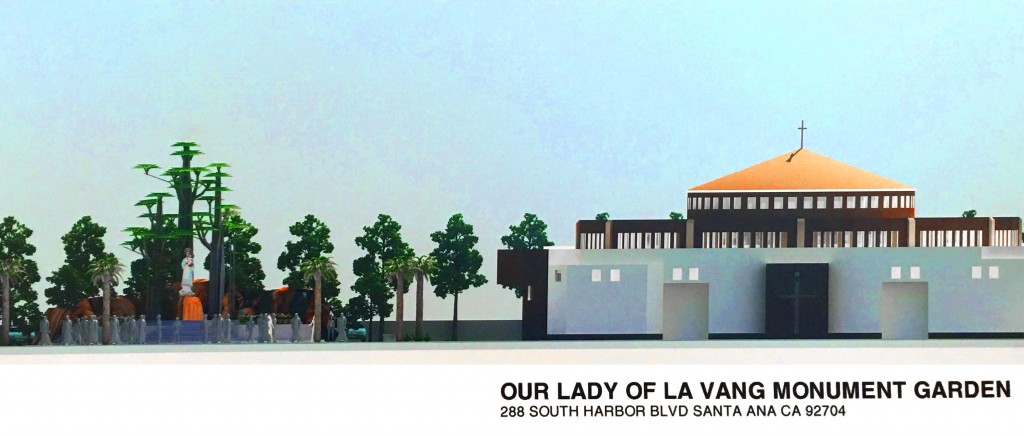 Why do we need to build the SHRINE and BUILDING
Welcome to Our Lady of La Vang. This is the year we celebrate our 10th year aniversary. Together our parish invite you to share our contribution especially a campaign for new building and Shrine of Our Lady of Lavang. God bless you.

Campaign from 2013 to 2017
PASTOR'S CORNER
Sunday, May 21, 2017
Dear Brothers and Sisters in Jesus Christ the Risen Lord!
First, congratulations to the 109 Confirmation students of our parish who have just received the gifts of the Holy Spirit, with anointing by Bishop Timothy Fryer, auxiliary bishop of our diocese. Second, thank you, Sister Tin Nguyen, Paola Flores, and the confirmation teams who taught these students during the past two years of their formation. I hope that those of you who have been confirmed will keep up your commitment to the Lord by participating actively in our church ministries. Our fundraising continues for the construction of the New Building and the Shrine of Our Lady of La Vang. Please continue to fulfill your pledges so that we will be able to break ground soon. May God, through the intercession of Our Lady of La Vang, bless each one you with peace, love, and joy!
Reverend Joseph Luan Nguyen, Pastor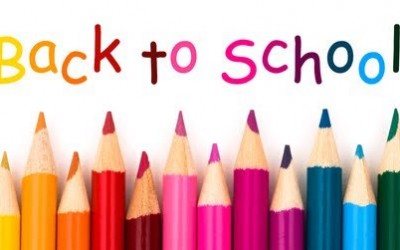 Students from Religious Education, Eucharistic Youth and Vietnamese... read more
Weekdays
Monday 8:30 am: Vietnamese
Tuesday 8:30 am: Spanish
Wednesday 8:30 am: Vietnamese
Thursday 8:30 am: Spanish
Friday 8:30 am: Vietnamese
Saturday
Saturday 8:00 am: Vietnamese
Saturday 6:00 pm : Vietnamese & English
Saturday 8:00 pm: Spanish
Sunday
Sunday 6:30 am: Vietnamese
Sunday 8:30 am: Vietnamese
Sunday 10:30 am: Vietnamese
Sunday 12:30 pm: Spanish
Sunday 4:30 pm: English (Youth)
Sunday 6:30 pm: Vietnamese