hallelujah
The Lord is truly Risen, Hallelujah hallelujah!
BUILDING AND SHRINE FUNDRAISING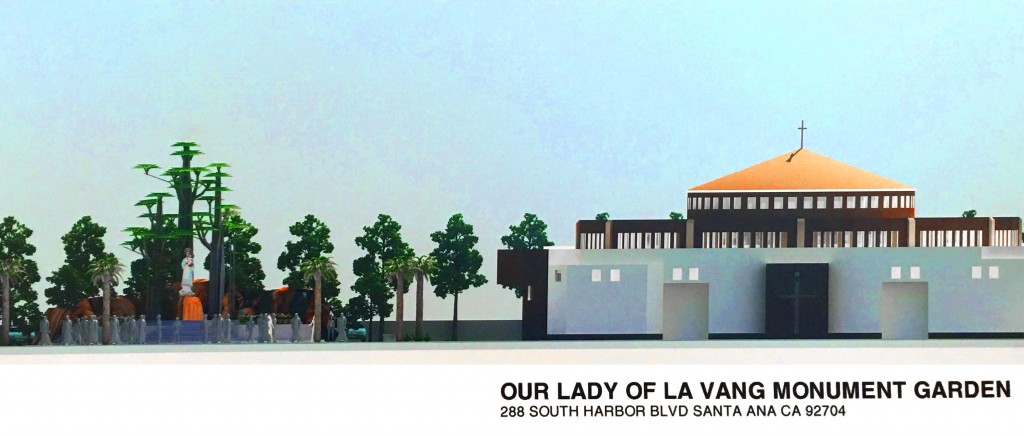 Why do we need to build the SHRINE and BUILDING
Welcome to Our Lady of La Vang. This is the year we celebrate our 10th year aniversary. Together our parish invite you to share our contribution especially a campaign for new building and Shrine of Our Lady of Lavang. God bless you.

Campaign from 2013 to 2017
PASTOR'S CORNER
Sunday, June 25, 2017
Dear Brothers and Sisters in Christ!
Summer is here! Many of our families will go on vacation this season, and I hope that even while on vacation you will continue to attend mass along with your children. Children need to be nourished spiritually so they can be successful Catholics as they grow up. Our parish continues to ask for your support for building a new pastoral center and Grand Shrine of Our Lady of La Vang. If you make a pledge, please fulfill your pledge as soon as possible. If you have not pledged or donated anything yet, we humbly ask your family to please donate 500 dollars toward the construction. With your generosity, I hope that we can begin the construction in 2018! May God bless each one of you for your love and generosity towards our parish, and have a joyful, refreshing, summer!
Reverend Joseph Luan Nguyen, Pastor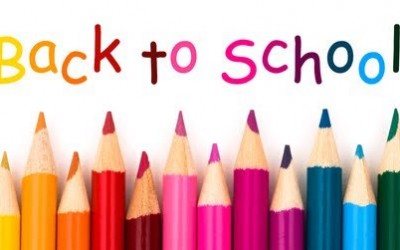 Students from Religious Education, Eucharistic Youth and Vietnamese... read more
Weekdays
Monday 8:30 am: Vietnamese
Tuesday 8:30 am: Spanish
Wednesday 8:30 am: Vietnamese
Thursday 8:30 am: Spanish
Friday 8:30 am: Vietnamese
Saturday
Saturday 8:00 am: Vietnamese
Saturday 6:00 pm : Vietnamese & English
Saturday 8:00 pm: Spanish
Sunday
Sunday 6:30 am: Vietnamese
Sunday 8:30 am: Vietnamese
Sunday 10:30 am: Vietnamese
Sunday 12:30 pm: Spanish
Sunday 4:30 pm: English (Youth)
Sunday 6:30 pm: Vietnamese