BUILDING AND SHRINE FUNDRAISING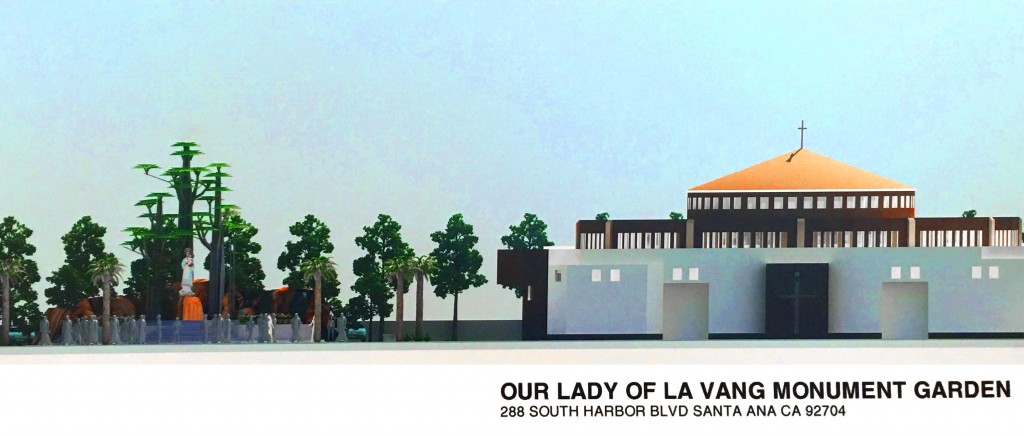 Why do we need to build the SHRINE and BUILDING
Welcome to Our Lady of La Vang. This is the year we celebrate our 10th year aniversary. Together our parish invite you to share our contribution especially a campaign for new building and Shrine of Our Lady of Lavang. God bless you.

Campaign from 2013 to 2017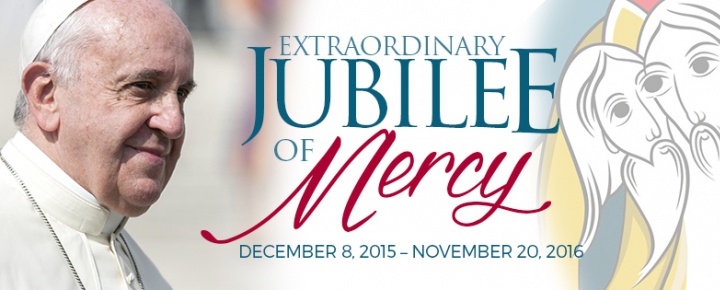 PASTOR'S CORNER
Dear Brothers and Sisters in Christ!
This is a great day for our parish because we commemorate 10 years of the Dedication of our Church. First, let us give thanks to our Almighty God for His love and blessing that He has bestowed upon us during the past 10 years. Second, we express our deep appreciation to Bishop Tod D. Brown, Bishop Emeritus of Orange, who dedicated this Church on August 20, 2006, and graciously named this parish Our Lady of La Vang. Our special thanks to our Bishop Kevin Vann, Bishop of Orange for your love, support, and care for us as you come to preside over the mass for our 10th Anniversary. We cannot also forget to thank Bishop Dominic Luong, not only for your immeasurable selfless works in the Vietnam- ese American communities here in the United States, but also for the many times you have come to our parish to say mass for us. Third, our thanks also go to Father Joseph Son Thanh Nguyen, who was the first pastor of Our Lady of La Vang, and who worked tirelessly for building the community during the initial stages. Next, to Fr Bill Cao, who was our administrator and who continues to work in support to develop our parish. Thanks to the parochial vicars: Fr. Phien Nguyen, Fr. Phuc Dinh Nguyen, Fr. Long Vu, Fr. Bao Thai, Fr. Nicolas Toan Nguyen, and now Fr. Timothy Nguyen. We also thank the Permanent Deacons who have served our parish, Deacon Rigo, Deacon Jerry Dao, and presently Dea- con Guillermo Torres. My special thanks to the Religious Bilingual Education leaders, Sr. Thùy Linh, Sr. Mai, and Sr. Tin, along with those in the Hispanic community, Elvira Llamas, Socorro Parrales, and Cris Gomez, who have worked so hard for the faith formation of our children. Thanks to our Hispanic and Vietnamese Councils, groups and organiza- tions who have helped us build our parish. I want to thank our parish staff, our benefactors and parishioners who are very generous with your gifts and talents – I hope that with your continued support and generosity, we are able to build the new pastoral center and the Shrine of Our Lady of La Vang soon. Again, we are very grateful to all of you for your love, support, and generosity during the past 10 years. May God, through the intercession of Our Lady of La Vang, grant you love, peace, and joy. Happy 10th Anniversary!
Sincerely yours in Jesus Christ and Our Lady of La Vang!
Reverend Joseph Luan Nguyen, Pastor
Weekdays
Monday 8:30 am: Vietnamese
Tuesday 8:30 am: Spanish
Wednesday 8:30 am: Vietnamese
Thursday 8:30 am: Spanish
Friday 8:30 am: Vietnamese
Saturday
Saturday 8:00 am: Vietnamese
Saturday 6:00 pm : Vietnamese & English
Saturday 8:00 pm: Spanish
Sunday
Sunday 6:30 am: Vietnamese
Sunday 8:30 am: Vietnamese
Sunday 10:30 am: Vietnamese
Sunday 12:30 pm: Spanish
Sunday 4:30 pm: English (Youth)
Sunday 6:30 pm: Vietnamese