In case of anointing of the sick, contact emergency phone: 714 454 8430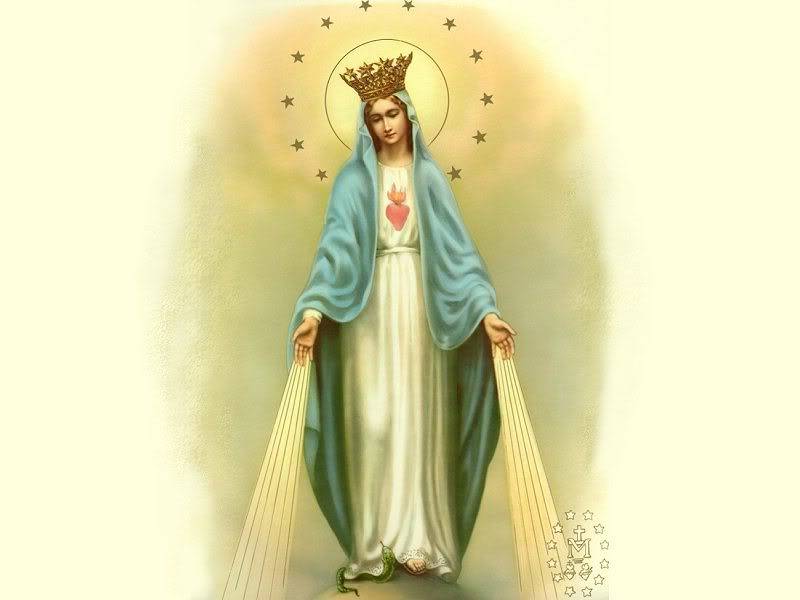 IMMACULATE CONCEPTION OF THE
BLESSED VIRGIN MARY
Tuesday 12/7/2021 - Vigil Mass
5:30PM in Vietnamese, 7:00PM in Spanish
Wednesday 12/8/2021
8:30AM, 5:30PM & 7:00PM Vietnamese Mass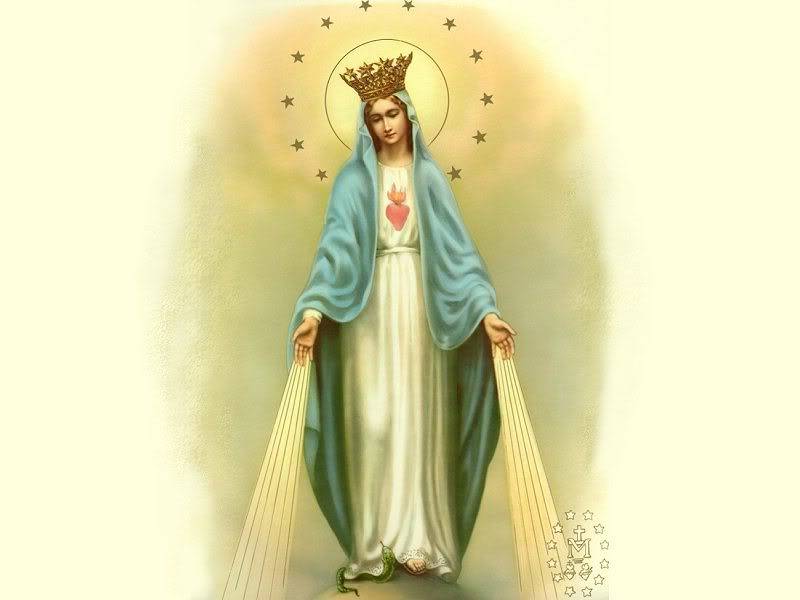 Friday 12/10/2021
4:00PM-8:00PM Our Lady of Guadalupe Movie. Selling snacks in room 001 & 002
Saturday 12/11/2021
4:00AM Mañanitas, 5:00AM Mass in Spanish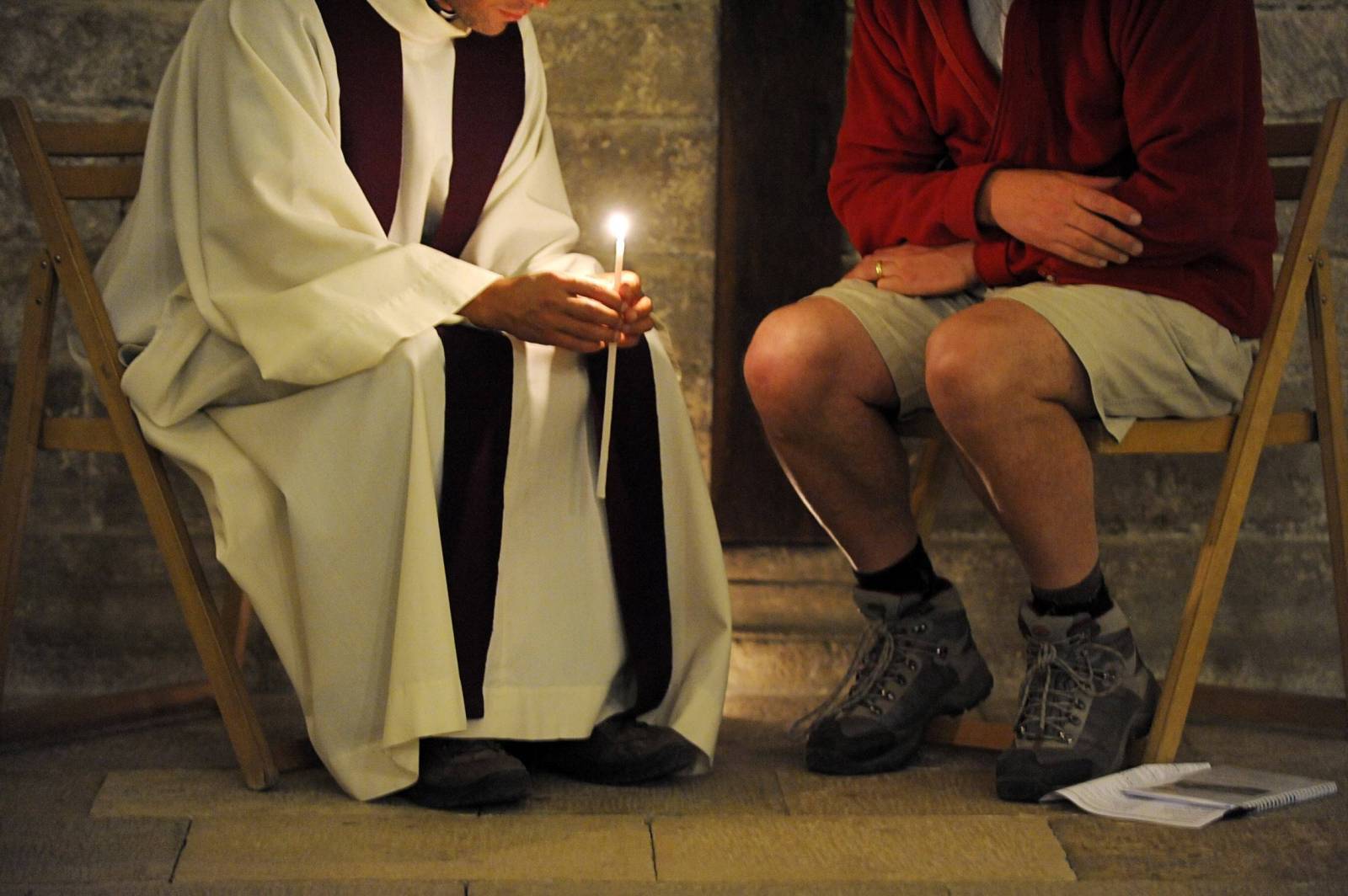 We will have Reconciliation for Advent on Monday December 13, 2021 at 7PM in three languages.
We will have Reconciliation for Advent on Monday December 13, 2021 at 7PM in three languages.
Please make time to come to receive the sacrament of reconciliation as it is the only one service that we will have during Advent.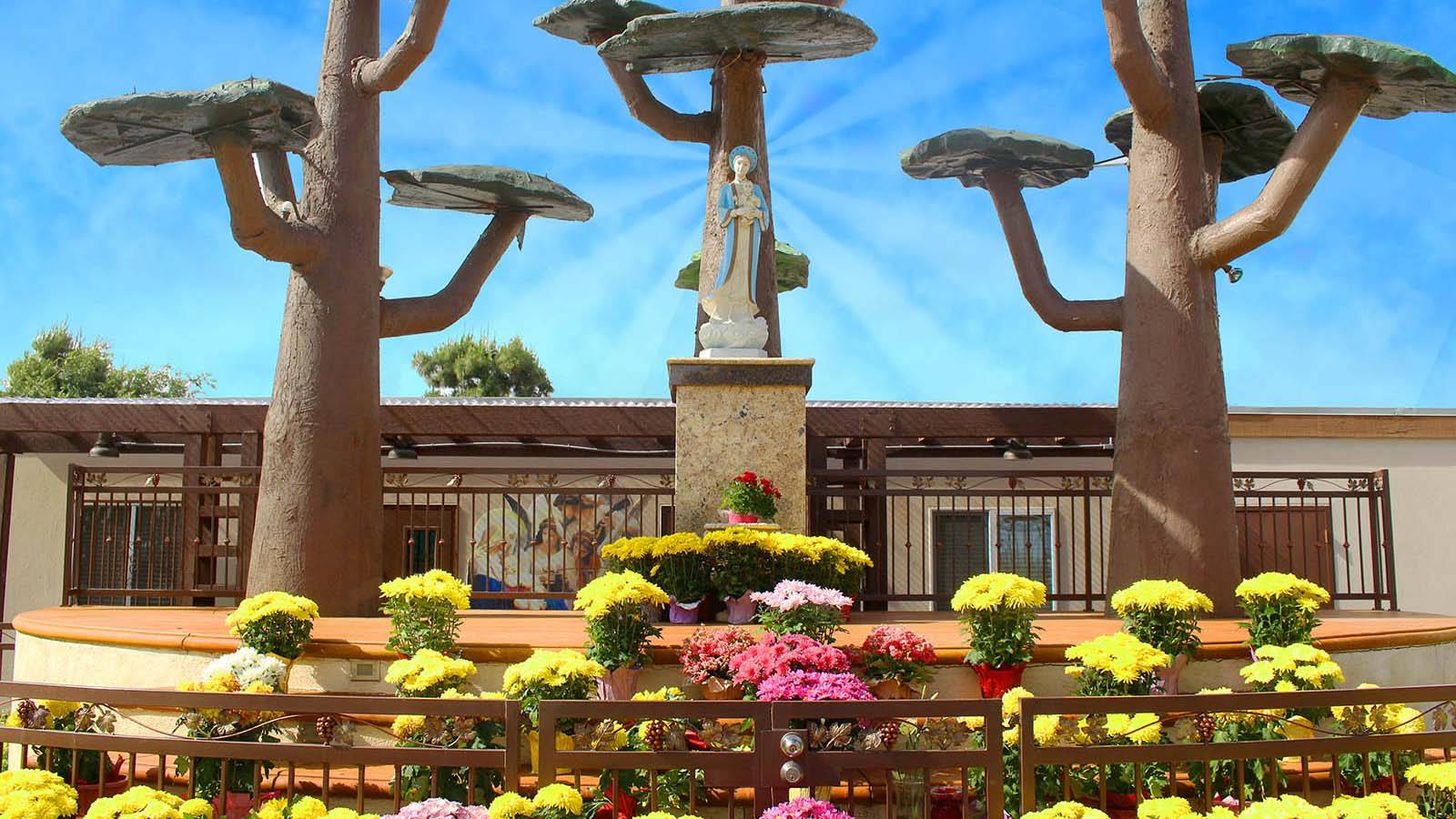 Welcome to Our Lady of Lavang

2021 PSA CAMPAIGN FOR OUR DIOCESE OF ORANGE
Please respond generously to the PSA.
Your participation in the Pastoral Services Appeal makes a real and tangible impact on lives in our parishes, schools and communities. The very future of our faith depends on how we celebrate our blessings today and how we choose to share them. Please respond generously to the PSA. Thank you and God Bless.
The Immaculate Conception of the Blessed Virgin Mary
OUR LADY OF GUADALUPE
ADVENT RECONCILIATION
Mass Schedule
2021 PSA
BAPTISM
Our parish has monthly Baptism for Children (bilingual Vietnamese-English), from 7 years old and under, 2:00 PM – 3:00 PM, every Sunday in the second week of each month.
Mass Schedule
Saturday: 6:00PM (Vietnamese & English)
Sunday: 4:00PM Youth (English)
Wedding
Download form and things to do before wedding at Our Lady of Lavang.
Funeral
Please contact Our Lady of Lavang Office (714) 775-6200, or our pastor Joseph Luan Nguyen, extension 201.
Pastor's Corner
Sunday, December 5, 2021
Dear Brothers and Sisters in Christ!
This coming Wednesday December 8th is the Feast of Immaculate conception of Our Lady. This is a Holy Day of obligation. I invite all of you to come and celebrate Our Lady's Feast. The Vietnamese and Spanish masses: Tuesday Dec 7th the vigil masses will be at 5:30pm Viet and 7pm Spanish. On Wednesday December 8th, the masses will be at 8:30 am, 5:30pm and 7pm in Vietnamese. As we continue our construction project, I ask you to be more generous in your financial support for our parish. May the Lord through the intercession of Our Lady of Lavang bless each one you with peace love and joy!
The Second Sunday of Advent challenges us to prepare a royal highway in our hearts for Jesus so that we may receive him as our saving God during Christmas. We should also be prepared for his daily coming into our lives in the Holy Eucharist, in the Holy Bible, and in the praying community. Finally, we are asked to be ready to meet him as our Judge on his Second Coming, at the end of our lives and at the end of the world. In the first reading, the prophet Baruch introduces Yahweh, the God of Israel, preparing the way for, and leading the Baby-lonian exiles to, Jerusalem. Hence, the prophet invites the weeping Jerusalem to rejoice and go to high places to watch the return of the exiles. We, too, are asked to return to the Lord from our slavery to sin during this Advent season. In the second reading, Paul advises the Philippian community members to prepare themselves for Christ's Second Coming by practicing Christian love and by leading pure and blameless lives. John the Baptist, in today's Gospel, challenges the Jews to prepare their lives for receiving their long-awaited Messiah. They are to get ready by repenting of their sins, renewing their lives, and expressing their repentance by receiving the bap-tism of repentance in the Jordan River.
This week let us especially prepare our hearts and lives for Jesus our Savior to be reborn in us during this Christmas time. We must fill in the "valleys" of our souls, formed from our shallow prayer life and a minimalist way of living our faith. We must straighten out whatever crooked paths we've been walking, like our commit-ting some secret or habitual sins or continuing in a sinful relationship. If we have been involved in some dishon-est practices at work or at home, we are called to straighten them out and make restitution. If we have been har-boring grudges or hatred, or failing to be reconciled with others, now is the time to clear away all the debris. As individuals, we might have to overcome deep-seated resentment, persistent fault-finding, unwillingness to for-give, dishonesty in our dealings with others, or a bullying attitude. Importantly, we all have to level the "mountains" of our pride and egocentrism by practicing the true humility of rendering humble service to others.
Sincerely yours in Jesus Christ and Our Lady of La Vang!
Reverend Joseph Luan Nguyen,
Pastor
  Ðể chuẩn bị bàn thờ cho ngày lễ các Linh Hồn, xin mời gọi Cộng Đoàn mang đến văn phòng hình ảnh người thân của mình đã quá cố để chúng tôi lập một bàn thờ tưởng nhớ đến các Linh Hồn đã qua đời. Xin quý vị lưu ý, khung...
BUILDING AND SHRINE FUNDRAISING
Why do we need to build the SHRINE and BUILDING
Welcome to Our Lady of La Vang. This is the year we celebrate our 10th year anniversary. Together our parish invite you to share our contribution especially a campaign for new building and Shrine of Our Lady of Lavang. God bless you.
Weekly Sponsors for

BUILDING AND SHRINE FUNDRAISING
Long Nguyen $1,000
Thom Tran $500
Viet Nguyen $300
Tran Dan $200
Feynman Le $100

Weekdays
Monday 8:30 am: Vietnamese
Tuesday 8:30 am: Vietnamese
Wednesday 8:30 am: Vietnamese
Thursday 8:30 am: Spanish
Friday 8:30 am: Vietnamese
Saturday
Saturday 8:00 am: Vietnamese
Saturday 6:00 pm : Vietnamese & English

Sunday
Sunday 6:30 am: Vietnamese
Sunday 8:30 am: Vietnamese
Sunday 10:30 am: Vietnamese
Sunday 12:30 pm: Spanish
Sunday 4:00 pm: English (Youth)
Sunday 6:00 pm: Vietnamese