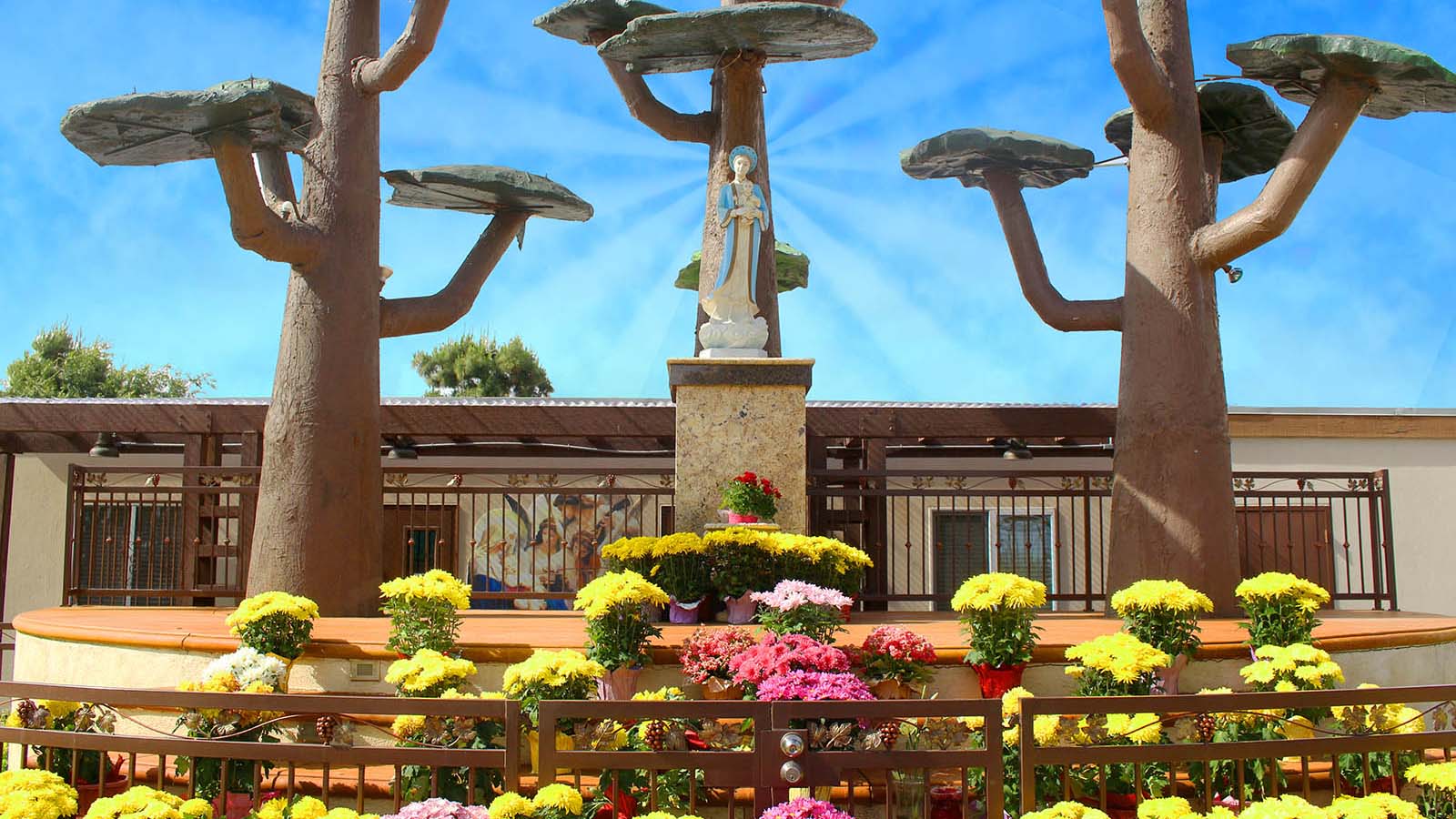 Mass Schedule
Welcome to Our Lady of Lavang
2023 PSA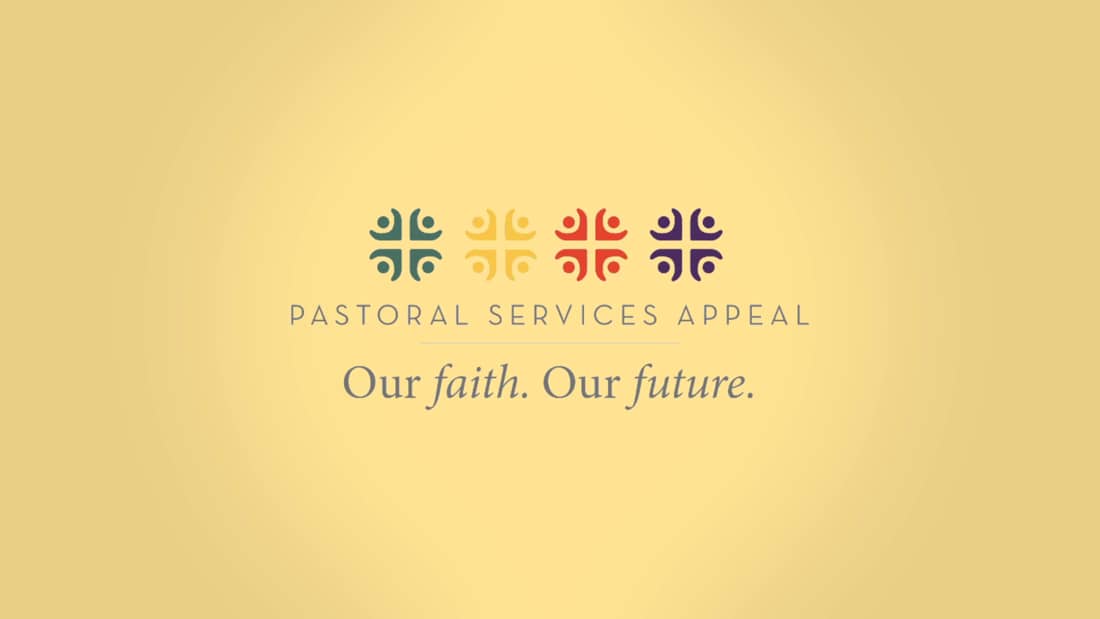 PSA CAMPAIGN FOR OUR DIOCESE OF ORANGE
Please respond generously to the PSA.
Your participation in the Pastoral Services Appeal makes a real and tangible impact on lives in our parishes, schools and communities. The very future of our faith depends on how we celebrate our blessings today and how we choose to share them. Please respond generously to the PSA. Thank you and God Bless.
BAPTISM
Our parish has monthly Baptism for Children (bilingual Vietnamese-English), from 7 years old and under, 2:00 PM – 3:00 PM, every Sunday in the second week of each month.
Mass Schedule
Saturday: 6:00PM (Vietnamese & English)
Sunday: 4:00PM Youth (English)
Wedding
Download form and things to do before wedding at Our Lady of Lavang.
Funeral
Please contact Our Lady of Lavang Office (714) 775-6200, or our administrator Toma Kiet Pham.
LIVESTREAM MASS
GX Our Lady of La Vang live stream Mass schedule:
Vietnamese Mass: 8:30AM (Mon-Fri) Spanish Mass: 8:30AM (Fri) Vietnamese Mass: 8:00AM (Sat) Sunday Mass: 8:30AM
Thank you to all who joined the online Mass at Our Lady of La Vang Church in Santa Ana, California. Please support the parish by donating at https://ourladyoflavang.org/give Or send your contribution to: Our Lady of La Vang 288 S Harbor Blvd, Santa Ana, CA 92704
You can text your donation amount to (844) 953-0566.
Sunday, December 3, 2023
Dear Brothers and Sisters in Christ!
In the liturgical calendar of the Roman Catholic Church, Advent is the four-week period of preparation for the celebration of the birth of Jesus Christ at Christmas. This term means "arrival" and signifies the returning of Christ the King. In this season, we are invited to reflect on the mysterious incarnation of Jesus in Bethlehem and prepare for His second coming to reunite Heaven and Earth once and for all. The liturgy of Advent, according to St. John Paul II, "The liturgy of Advent…helps us to understand fully the value and meaning of the mystery of Christmas. It is not just about commemorating the historical event, which occurred some 2,000 years ago in a little village of Judea. Instead, it is necessary to understand that the whole of our life must be an 'advent,' a vigilant awaiting of the final coming of Christ. To predispose our mind to welcome the Lord who, as we say in the Creed, one day will come to judge the living and the dead, we must learn to recognize him as present in the events of daily life. Therefore, Advent is, so to speak, an intense training that directs us decisively toward him who already came, who will come, and who comes continuously." The Advent wreath also takes an important place and carries an accurate meaning in this season. The evergreen of the wreath signifies human's continuous life and the circle of the wreath symbolizes the everlasting life offered through salvation. The four candles, three purples and one rose, symbolize human's hope, peace, joy, and love. They are lit one at a time each week to bring a little more light into the darkness as Christmas draws near.
Unfortunately, because some people do not understand the true meaning of Advent, they do not appreciate special religious practices and follow the meaningful preparation in this season. They try to fulfill their duties and responsibilities at the end of the year, but they do not try to take care of their souls and to make space for the coming of God in their hearts. They would spend lots of time on fun activities and special gatherings during this most famous holiday in this country and in the world; yet, they would not have time for the special gathering with the Promised One. They would put lots of efforts to prepare gifts for their beloved ones; yet, they would not make any efforts to prepare a special gift for their faith and Baby Jesus. They would plan and celebrate everything for a fun holiday; yet, they would not plan and celebrate everything for the meaningful birthday of the true Messiah.
My brothers and sister in Christ,
When every street corner is filled with colorful decorations and every radio station is filled with uplifting Christmas songs, the Church invites us to focus on the purple color and the meditating Advent music as we need to express our yearning for His hope-filled arrival.
In this weekend's gospel passage, Jesus' warning "Be watchful and be alert" is highlighted in order to remind us for the nec-essary preparation before the Nativity of Christ our Savior. Let us set up time "to pray with greater intensity, to reserve to the spiritual life the important place it deserves" (Pope Francis). Let us put Jesus at the center when we plan and celebrate His Birthday. Let us try our best so that we can feel, understand, and experience the Emmanuel in our minds, in our hearts, and in our faith as we will recite on Christmas, "Glory to God in the highest, and peace to people on earth."
Sincerely yours in Jesus Christ and Our Lady of La Vang!
Reverend Kiet Anh Ta.
Please join the Tri-language Mass on the Thanks-giving, Thursday, November 23rd at 9AM. It will be a good opportunity for our community, including you and your family, Giving Thanks to God
Weekdays
Monday 8:30 am: Vietnamese
Tuesday 8:30 am: Vietnamese
Wednesday 8:30 am: Vietnamese
Thursday 8:30 am: Spanish
Friday 8:30 am: Vietnamese
Saturday
Saturday 8:00 am: Vietnamese
Saturday 6:00 pm : Vietnamese & English

Sunday
Sunday 6:30 am: Vietnamese
Sunday 8:30 am: Vietnamese
Sunday 10:30 am: Vietnamese
Sunday 12:30 pm: Spanish
Sunday 4:00 pm: English (Youth)
Sunday 6:00 pm: Vietnamese